Back to top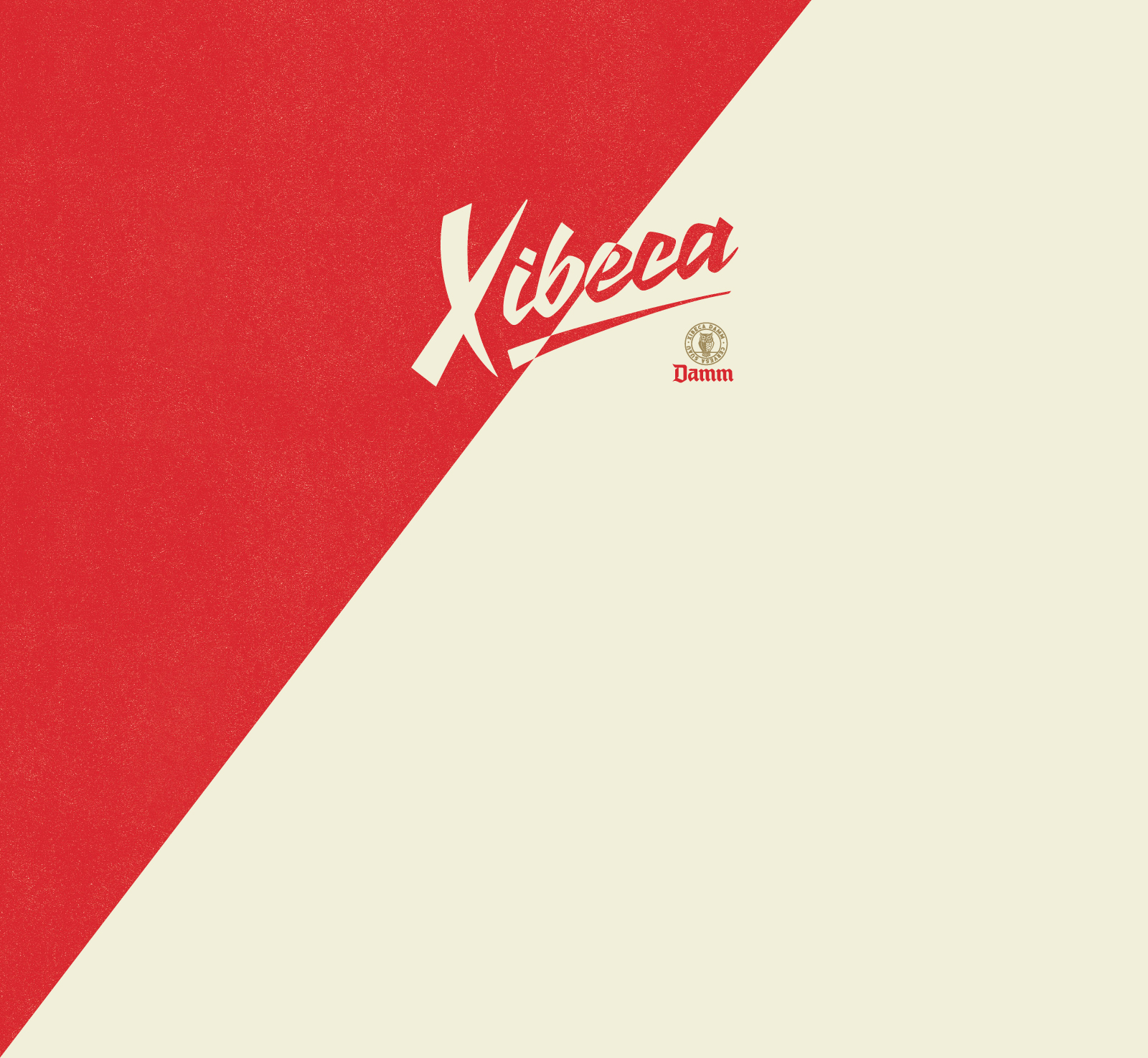 Smooth beer since 1931
Xibeca is Damm's smooth, refreshing beer. In the 1930s, the litre bottles of Damm beer were already known by the name Xibeca. In the 1960s, Xibeca became more popular, turning out to be the perfect beer for sharing, both for its smoothness and its litre bottle.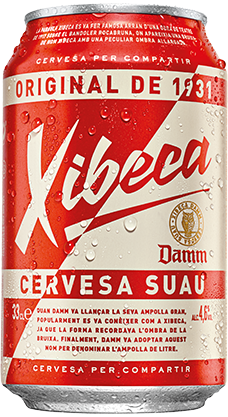 The origin of the name Xibeca
Legend has it that an owl (xibeca in Catalan) cast a spell on a young woman, turning her into a witch with amazing powers.

The strange, elongated shadow of the witch Xibeca became very famous and it is believed that years later it was the inspiration for the name of the litre bottles of Damm.

However, another popular story says that it could be the similarity in size between the bottles and an owl that eventually gave this original beer its name.
4.6% Vol.Alcohol by Volume
10.7ºPOriginal Gravity
18Bitterness (IBU)
7.0Colour (EBC)
European
Pale LagerType of beer