Back to top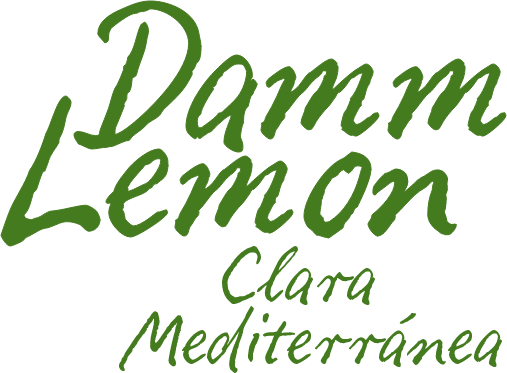 Beer with lemon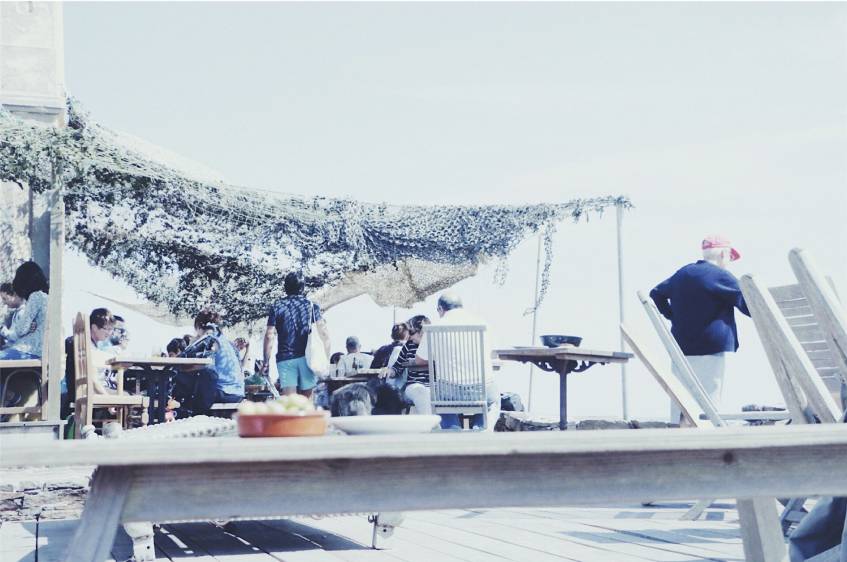 In the 90s, in many bars on the coast, it became fashionable to order shandy.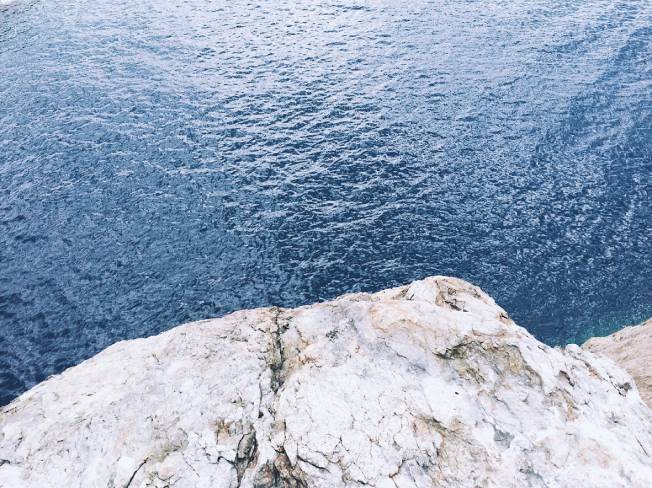 People especially asked for shandy on very hot days and after doing sport.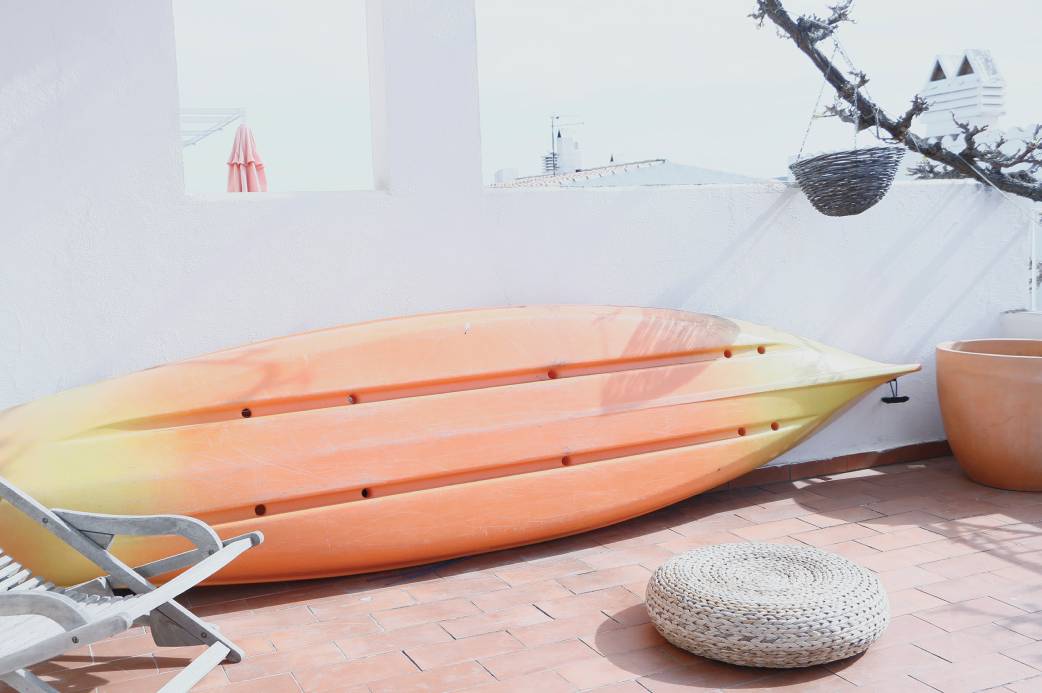 In 2001, we decided to make our own shandy; the first Mediterranean shandy made in a
brewery.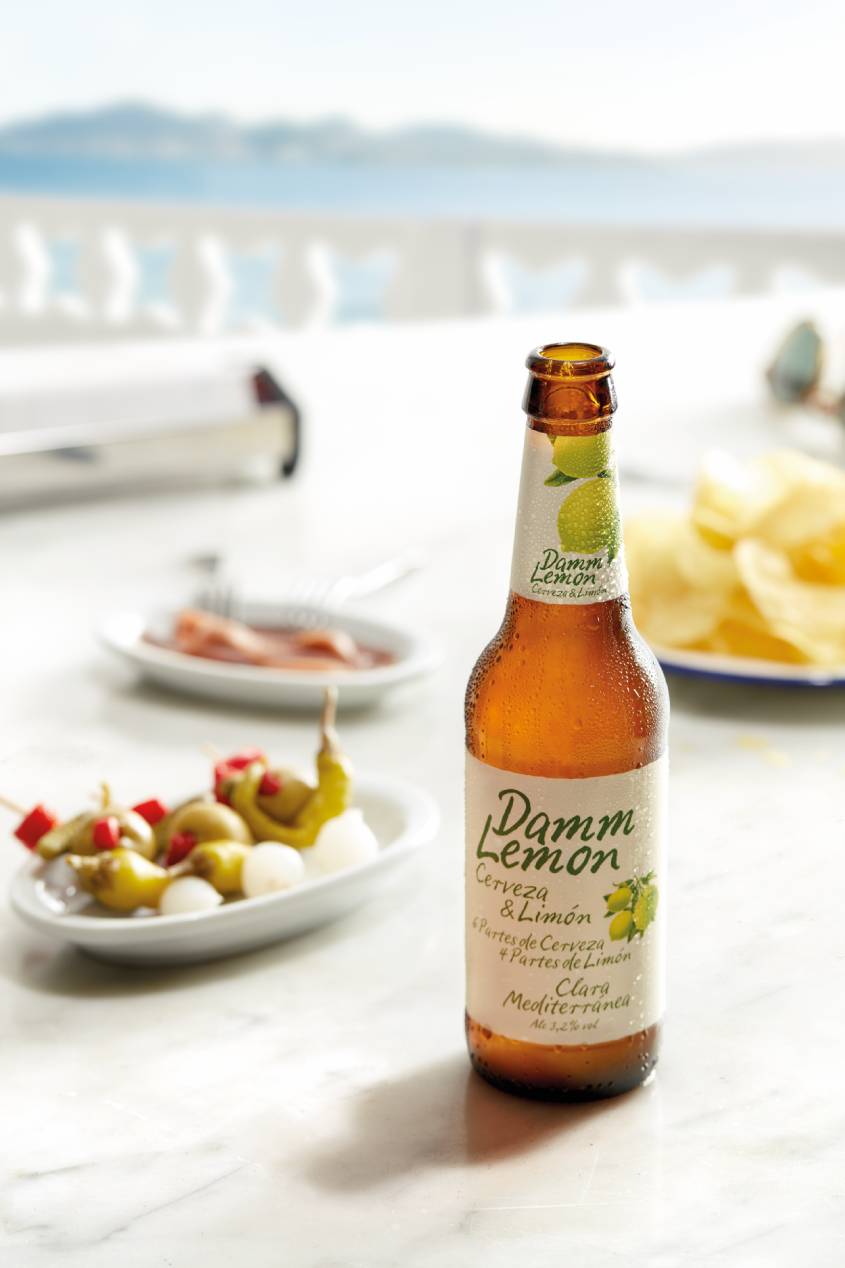 The most important ingredient of a good shandy is
a good beer.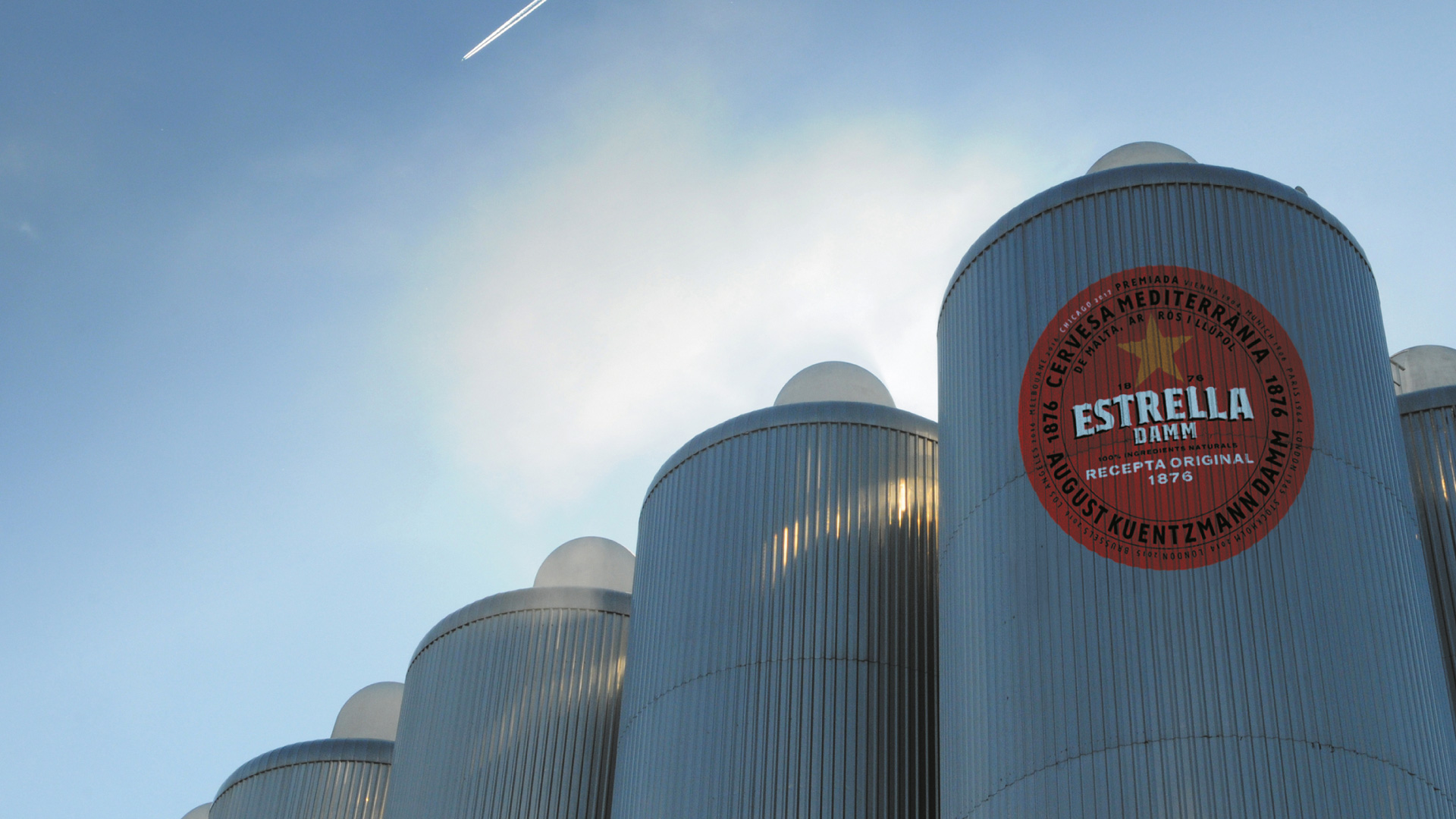 The lemons used in the making of Damm Lemon are of the Mediterranean Primafiori
variety. We add a dash of Caribbean lime, to complete its aromatic profile and make it even more refreshing.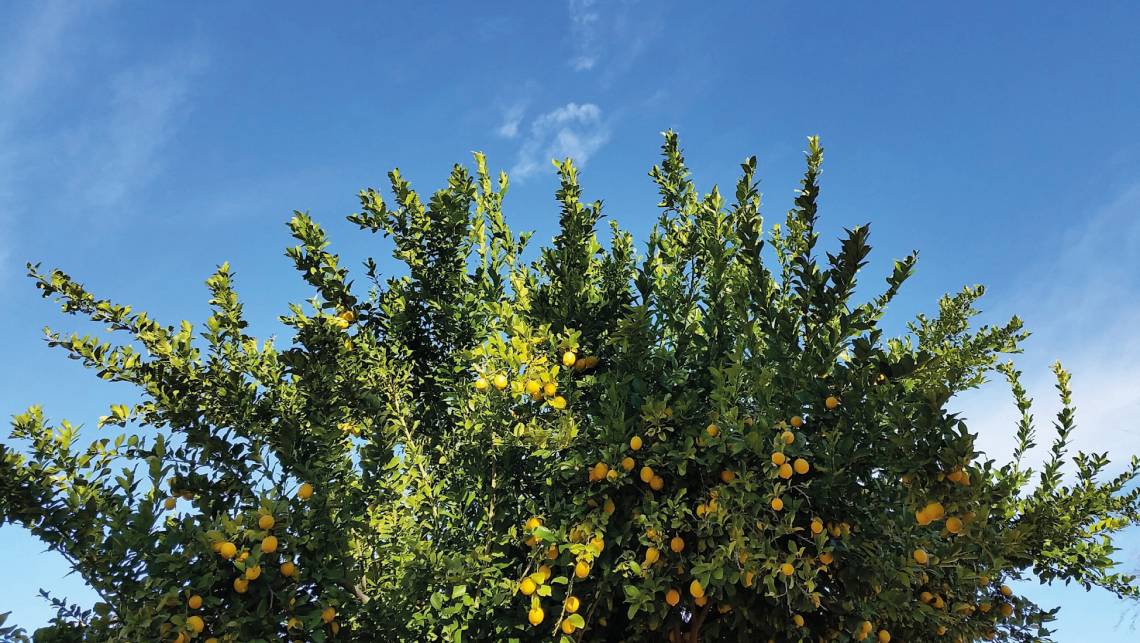 6parts Mediterranean beer,
made from malt, rice and hops
4parts lemon*
and a slight dash of lime.
The carbon dioxide
for the perfect bubbles
comes from the
fermentation of the beer.

*Refreshing lemon juice drink.
3.2% Vol.Alcohol by Volume
ShandyType of beer