Back to top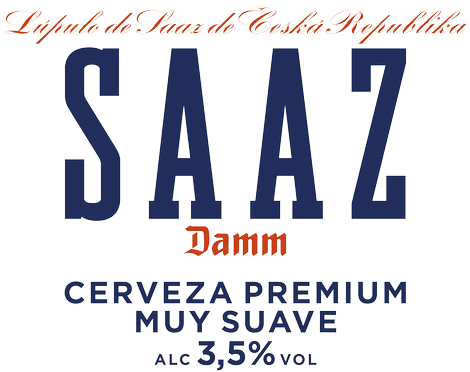 Damm Saaz. Very soft Premium Beer.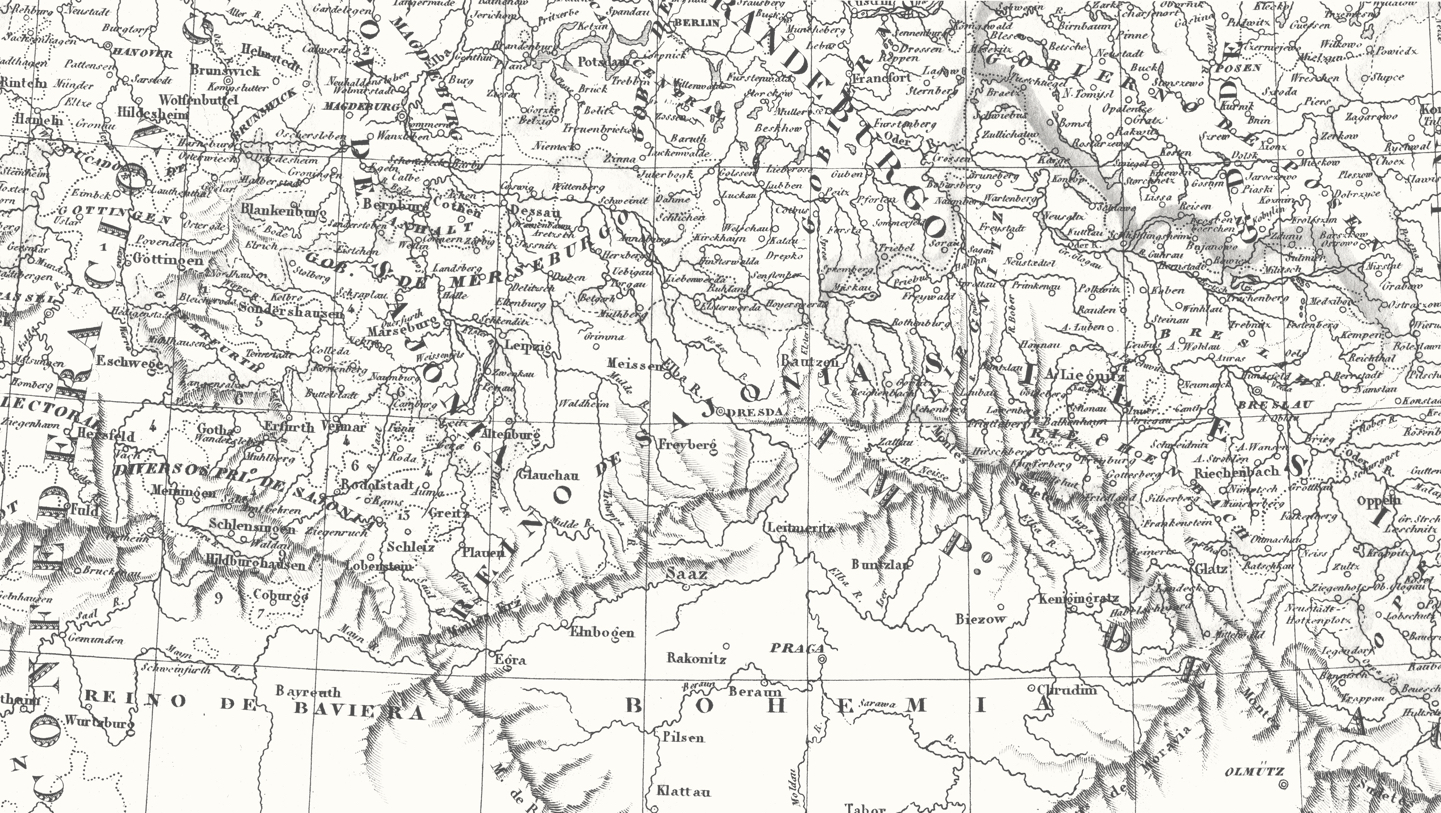 SMOOTH PREMIUM BEER BREWED WITH AROMATIC HOPS FROM THE SAAZ REGION OF THE CZECH REPUBLIC
The fragrant hops of the Saaz region in the Czech Republic give rise to this authentic beer with a mild aroma, a smooth flavour and an alcohol content of only 3.5%.

In this corner of Bohemia, the hop harvest is an important tradition that dates back 1000 years. It is a tradition that has allowed the spirit of Saaz hops to be protected and remain unchanged.

Saaz hops have been controlled since the 14 th century, when Emperor Charles IV gave them special status and made growing them outside of the region illegal.

Since 1884, and still today, the Hop Grading Barn guarantees their place of origin.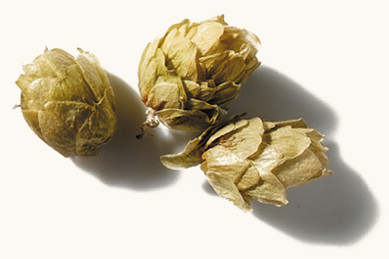 Saaz beer is made with Saaz fragrant hops, which give it its special aroma and its mild flavour.
3.5% Vol.Alcohol by Volume
8.5ºPOriginal Gravity
10.5Bitterness (IBU)
6.3Colour (EBC)
LagerType of beer