Back to top


NO, MY FRIEND,
NOT ALL BEERS
ARE THE SAME.
Voll-Damm
is a Märzenbier.
MARCH BEER
DO YOU KNOW WHY IT'S CALLED A MÄRZENBIER?
In the Middle Ages, as there were no refrigeration systems and virtually no knowledge of microbiology, during the hot summer months brewers had to stop making beer, because higher temperatures allowed bacteria to survive which would spoil it.

But one brewmaster had a great idea: during March, everyone would work harder to make a much stronger beer, with more hops.
 

They would also add more malt to the traditional formula, twice as much malt, to create a beer with considerably more body which would resist heat a lot better.
The result was that for the first time beer could be drunk all year.

And so the Märzenbier style was born;
and so was the style of Voll-Damm.
The origin of Voll-Damm, DOUBLE MALT
Damm's first Märzenbier was created in 1953.
In the early years, it was only brewed between October and April and wasn't made for the rest of the year.

In 1955, as it had become a great success, it was decided to brew the Märzenbier all year round.

It was given the name Voll-Damm. "Voll" in German means full, complete.

The name suited a strong, intense and full-bodied beer.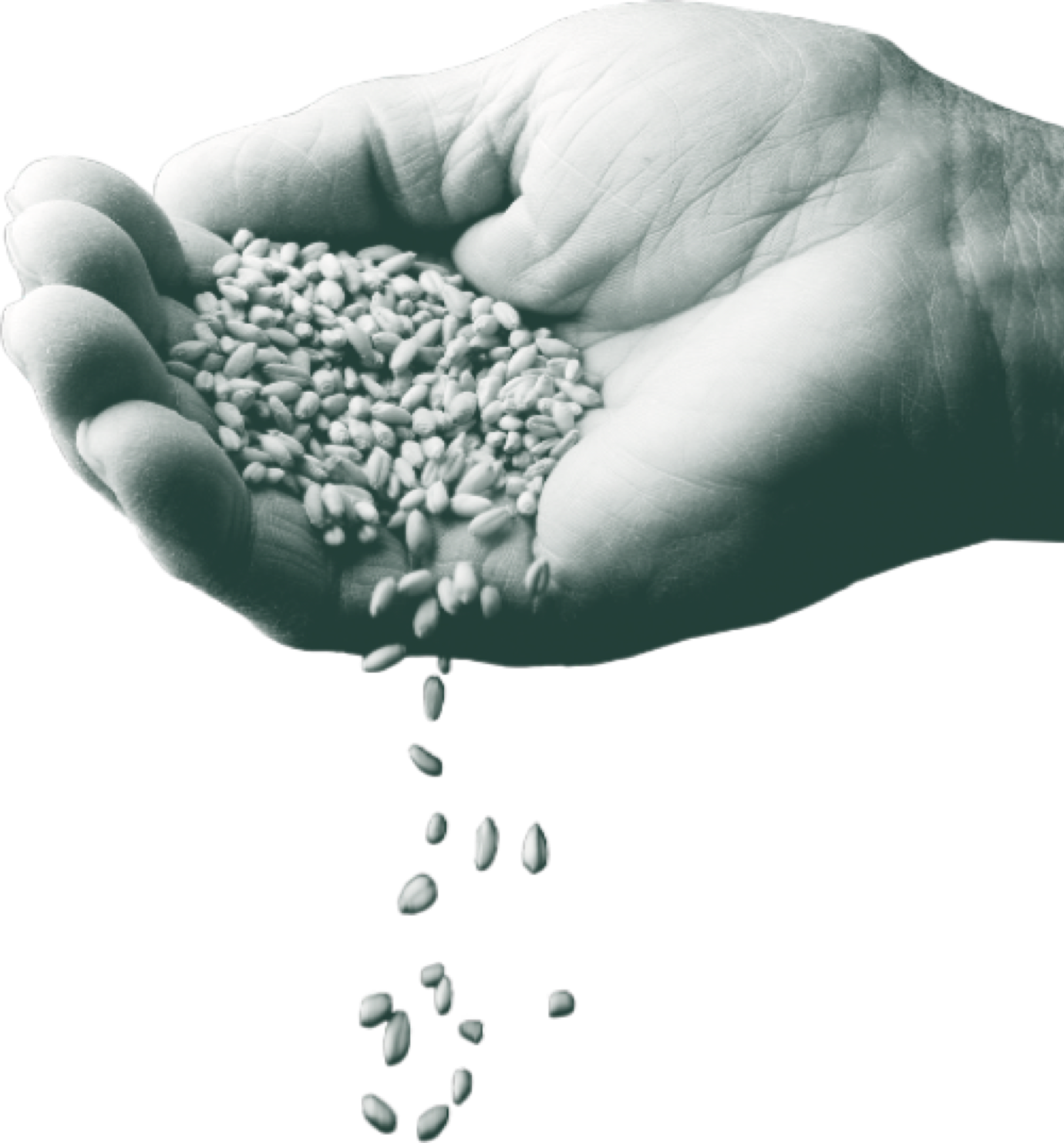 Double
Malt
The double quantity of malt in the recipe makes it a powerful product. With twice as much flavour. Double the body. Something you can tell from the first sip.
Voll-Damm is made with natural ingredients which are carefully selected at source. Water, barley malt, rice, corn, hops and yeast.
INGREDIENTS
100% NATURAL
Bitter
hops
During cooking we add Nugget, Magnum and Taurus variety hops, which are responsible for the characteristic bitterness of Voll-Damm.
aromatic
hops
Just before the cooking ends, aromatic hops are added, which will enrich the beer with fruity, citrus and herbal aromatic notes. This process is known as late-hopping.
AWARDS ARRIVE WITHOUT ASKING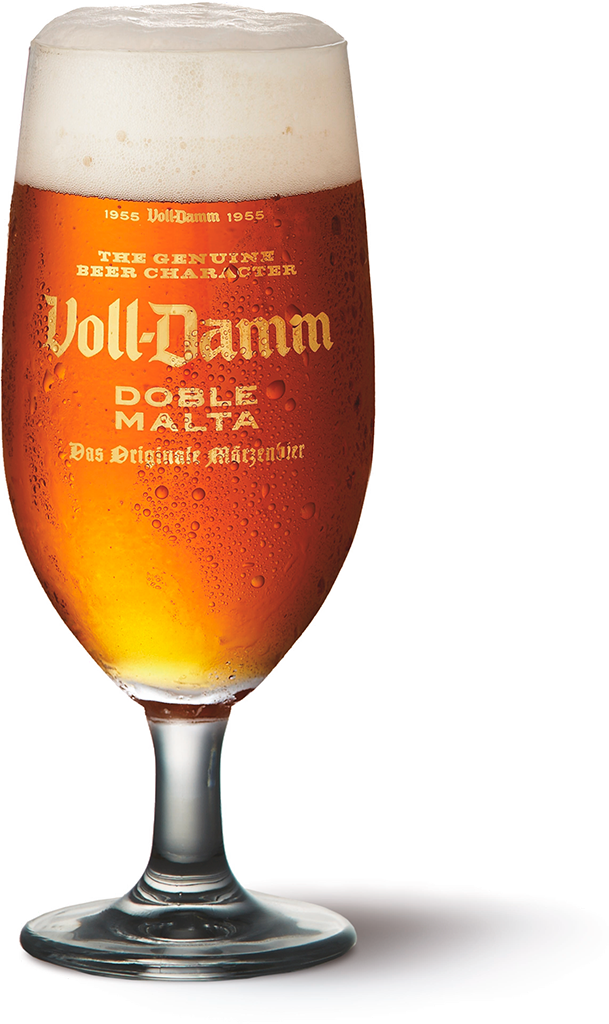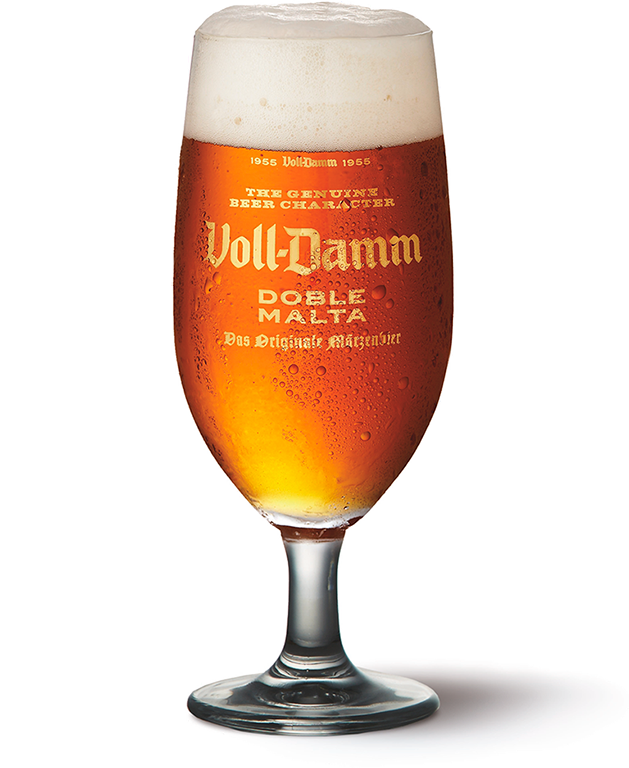 THE FLAVOUR OF PERSONALITY

Tasting notes
Voll-Damm is an oak-coloured beer with orange tones. It is dense and bright, with a toasted chromatic layer. The head is compact. It has fine, lively, active bubbles. The aroma is of great intensity and complexity. The first scents are fruity, of ripe peach and apple; a note of orange adds freshness. The overall aroma is clean, with an end note of toast. The first taste in the mouth is full, with lots of personality. Voluminous and creamy. The final flavours are reminiscent of the tannins of tobacco leaves. The bitterness of the hops gives an intense, refreshing sensation.
Serving
The ideal temperature to serve Voll-Damm is between 6 and 8 degrees.
7.2% alcohol by volume.
7.2

% Vol.

Alcohol by Volume