Back to top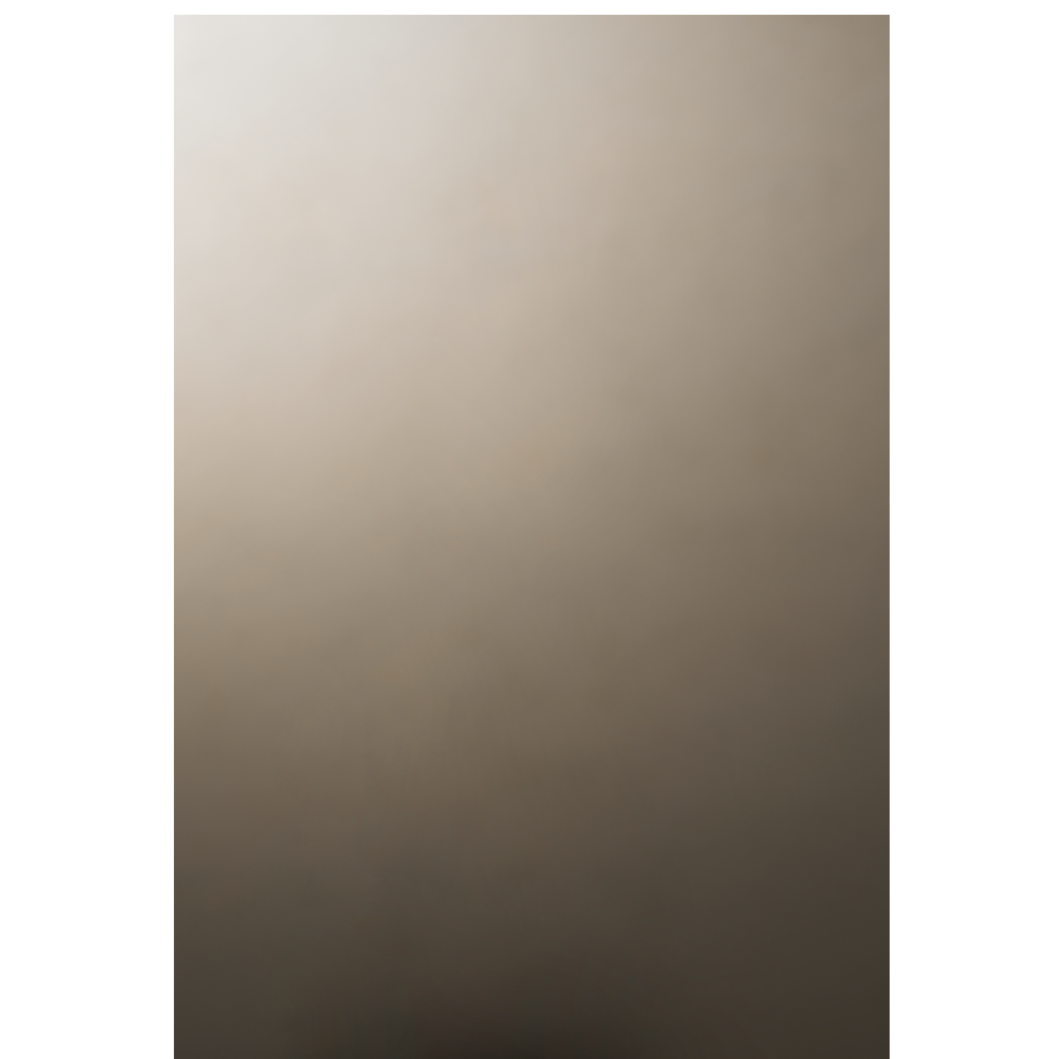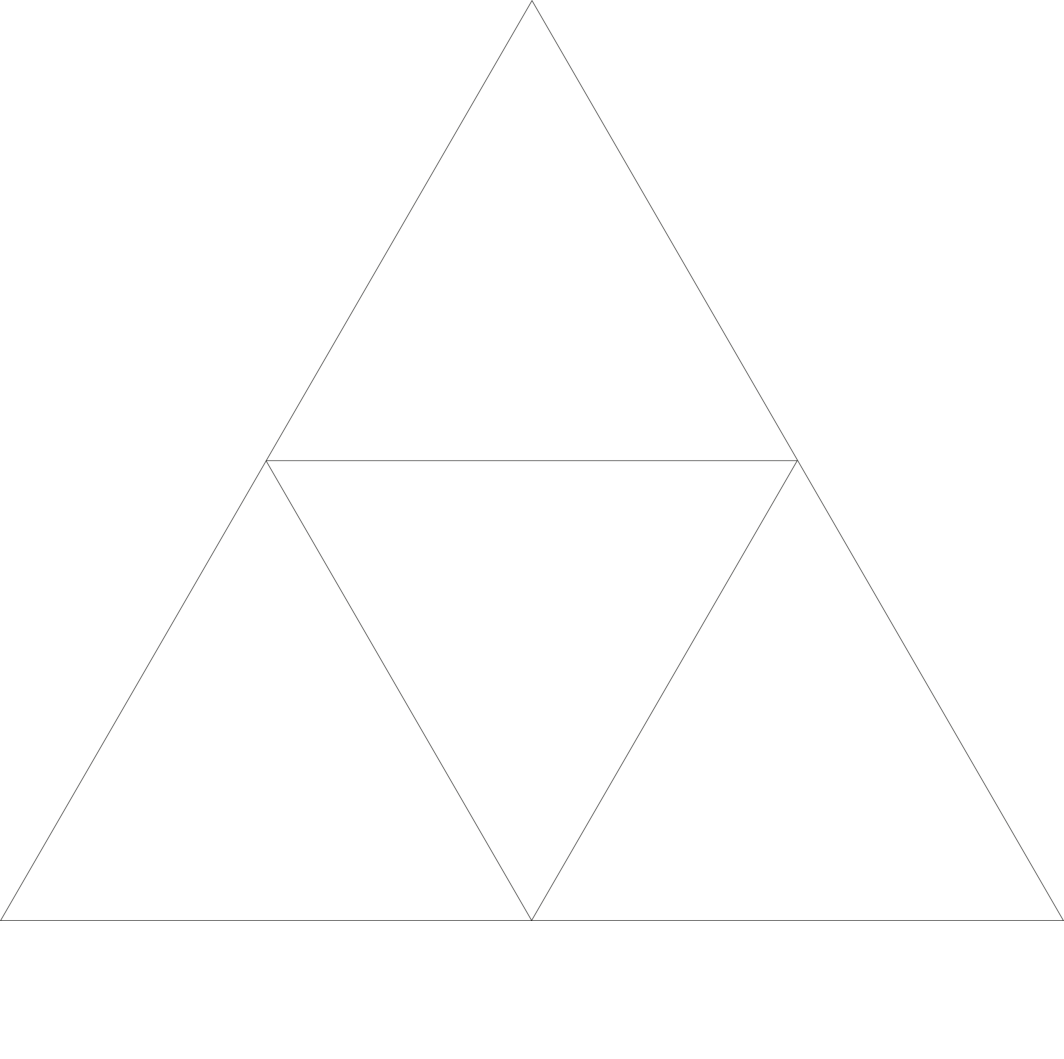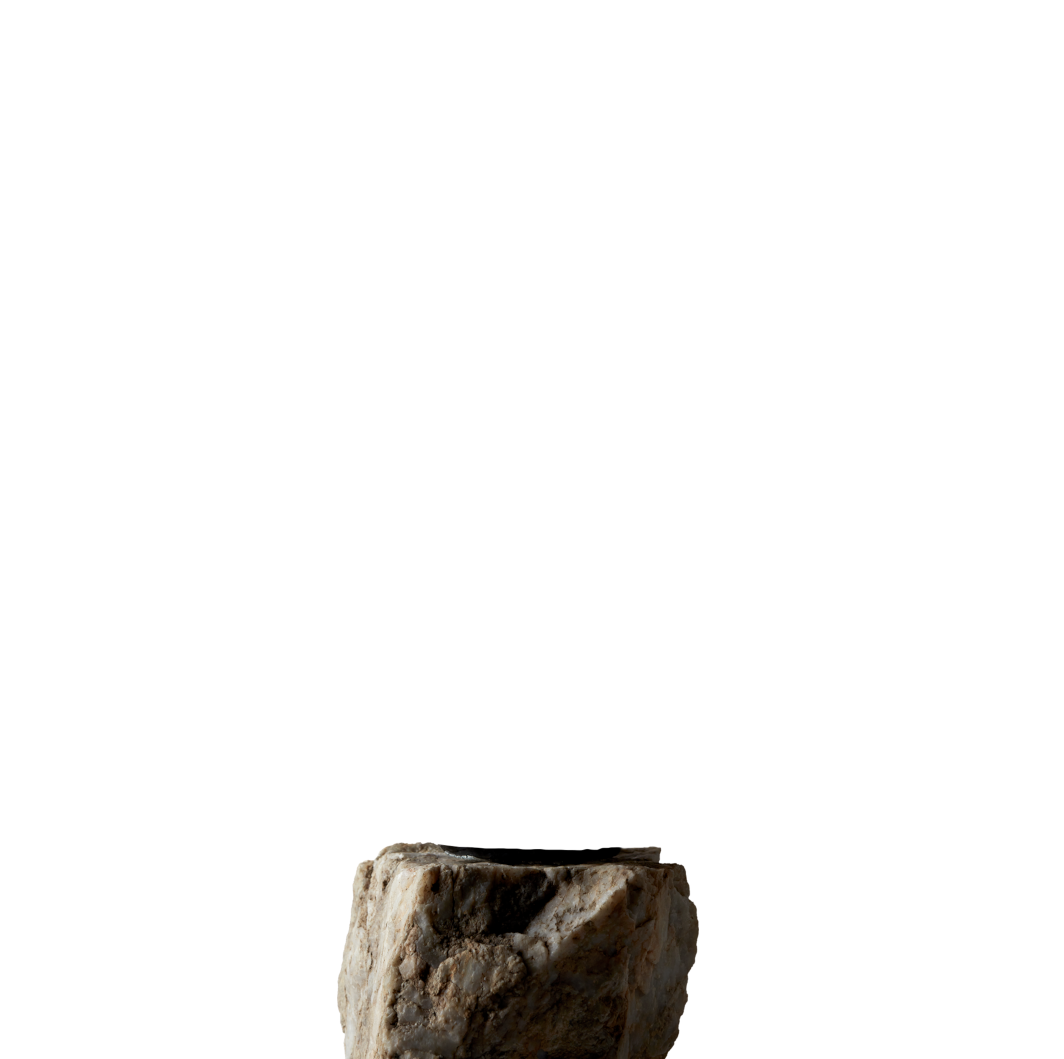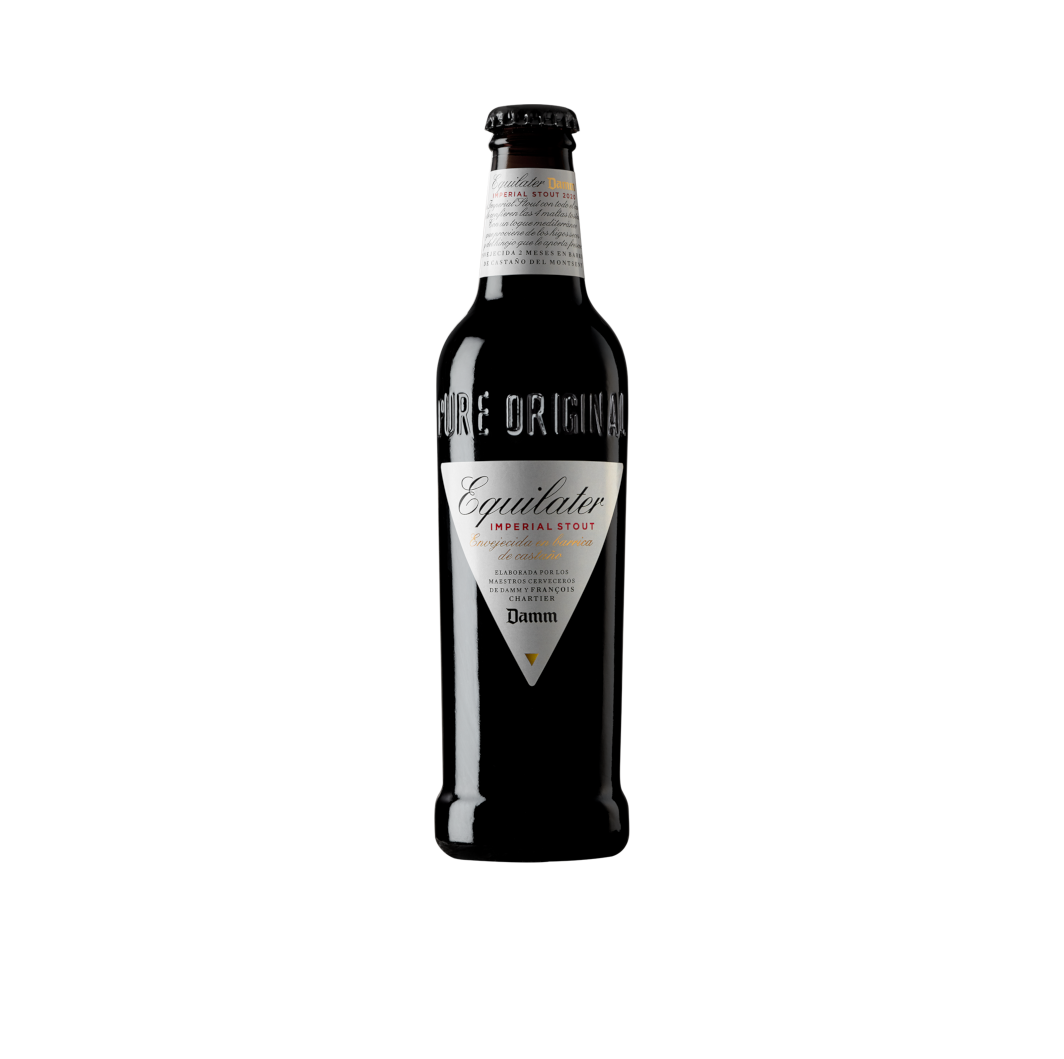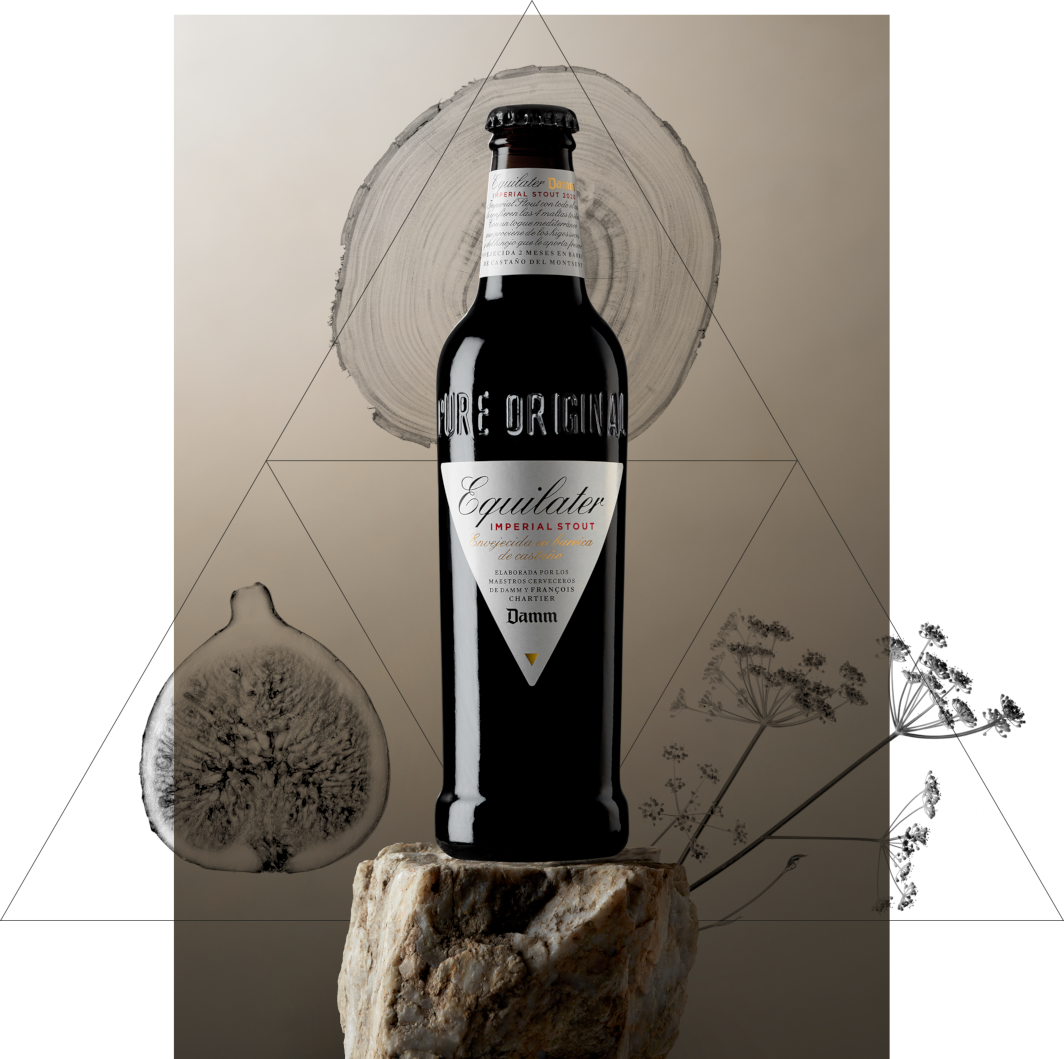 Introducing Equilater, our Imperial Stout aged in chestnut barrels with a Mediterranean twist.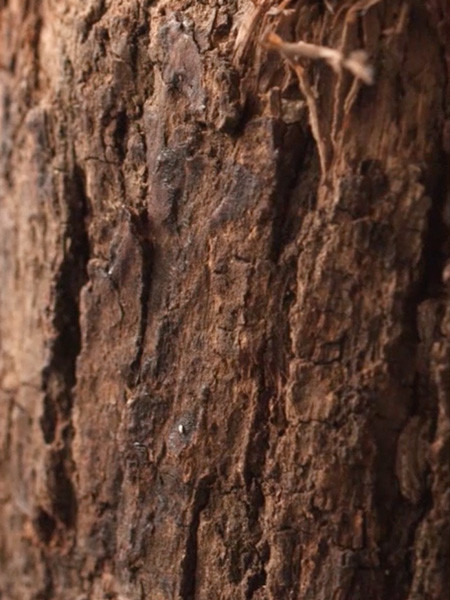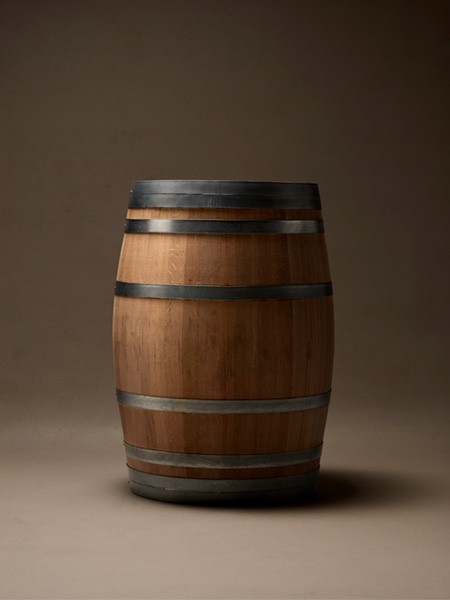 Equilater is an intense Imperial Stout, aged in chestnut barrels from the Montseny area, with a characteristically Mediterranean touch of dried figs and fennel.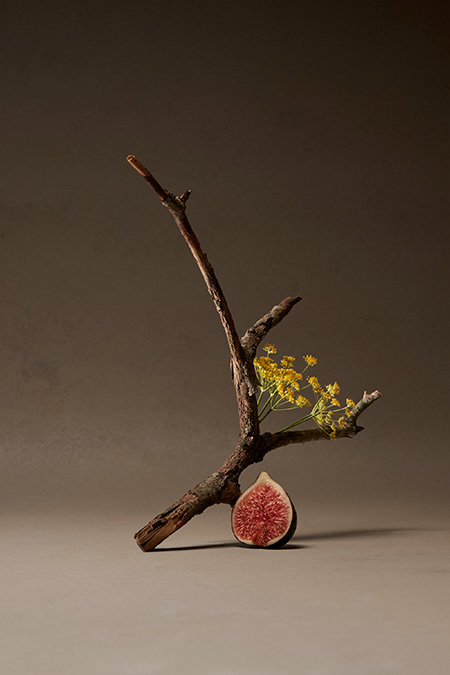 To achieve all the expressiveness and complexity of an Imperial Stout, we've selected four types of malt. The specific proportions, flavours and aromas of each one give this beer a character all its own.
Pale Ale malt: this is the main type of malt in the Equilater recipe. It gives the beer structure and sweet, fruity notes.
Abbey Malt: the perfect complement to Pale Ale malt. It boosts the notes of nuts and honey and brings in chocolate nuances to the overall taste profile.
Caramel malt: boosts the body and maltiness of Equilater. Plus, it gives the beer colour and notes of grain and caramel.
Toasted malt: it is responsible for the beer's dark hue, along with the roast barley. It also adds notes of coffee, cacao and dark chocolate.

To give it a characteristically Mediterranean twist, we've added dried figs and fennel to the Equilater recipe.
Fennel: it is rich in spiced notes and gives the beer freshness.
Dried figs: they bring roundness, harmony and balance out the bitterness. Plus, they add sweetness and fruity nuances.
Adding these two ingredients gives Equilater a more complex taste profile and makes it more versatile for pairings.

Equilater is aged for two months in chestnut barrels from the Montseny area.
During this time, the beer takes on some of the natural compounds in the wood, giving it more intense flavours like caramel, vanilla and sweet notes.
By ageing it for two months, we get new aromatic nuances, letting it finish maturing and reach all the fullness of this unique Imperial Stout.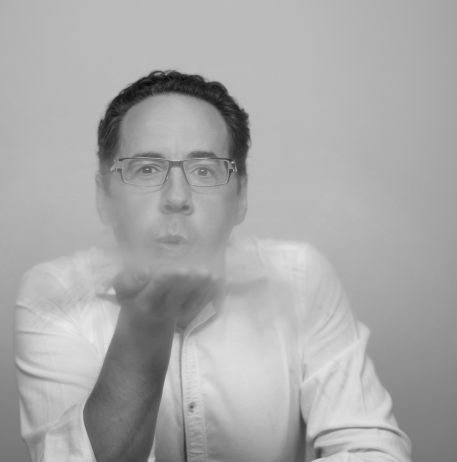 Equilater, beer created using molecular pairings
, a method that identifies the main molecules in a beverage and finds foods with the same ones to create perfect pairings. We have developed it with François Chartier, one of the most influential sommeliers in the world and creator of molecular harmonies.
Previously, in making beers, it was up to the sommeliers to determine the right pairing for the food. Now we've turned it around, creating a beer with ingredients chosen to pair with certain foods.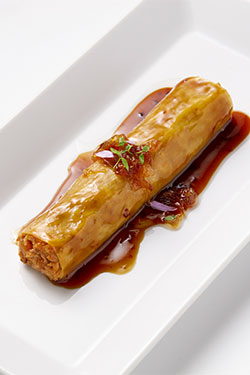 Stout: molecule cyclotene. Found in all Stout-style beers in which toasted malt is dominant. A dish that pairs well with this molecule would be chargrilled octopus skewers with confit salt pork.
Fennel: molecule anethole. Works perfectly with fresh dishes and herbs with anise notes like ceviche.
Dried figs: molecule solerone. Pairs great with caramelised flavours, like a crunchy foie tartlet with caramelised apple and curry.
Barrel: molecule furfural. Comes from the barrel-ageing and is perfect with traditional mini cannelloni with chicken and truffle.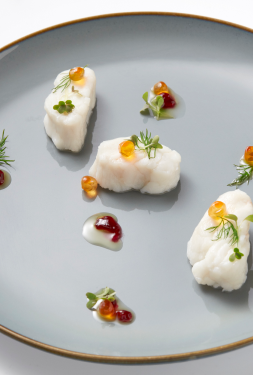 Tasting Notes
Equilater is our take on an Imperial Stout, with a Mediterranean twist. Dark brown, almost black in colour, it is very dense and opaque. It has a compact head, abundant and creamy.
On the nose, it is intense with a rich, complex profile in which toasted notes, like coffee, and caramel, walnuts and vanilla are predominant, with a very subtle, fresh touch of fennel.
On the palate it is highly expressive, powerful and rich in intense flavours. It has a creamy texture with lots of body. Opulent mouthfeel.

Balanced and complex, the sweet notes of dried figs balance well with the delicately bitter finish. It has notes of walnuts and liquorice, and toasted nuances of coffee and cacao.
The counterpoint of the fennel gives it a very fresh finish, pleasant and long, striking just the right balance to make it perfect for excellent pairings.
It should be served between 8 and 10 ºC in a Sauvignon Blanc glass.
11

% Vol.

Alcohol by Volume

Imperial Stout

Type of beer